Message from the CEO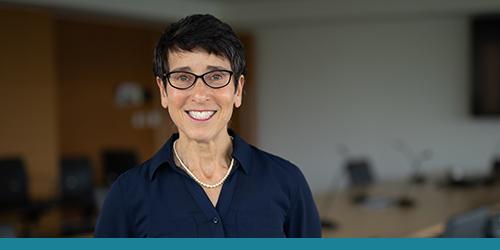 Laura Nashman, chief executive officer
We are in the last year of our 12 to 21 strategic plan, an ambitious business transformation that began in 2012. We are focused on operational excellence—looking deep within our core business processes to drive efficiency and effectiveness. We remain a cost-effective and high-performing service organization.
We continue our drive to make things better—to improve the member experience, enhance our relationships with plan employers, be responsive to plan trustees and provide modern, meaningful work experiences for staff. We're also investing in technology, addressing cyber security and keeping members' data safe.
I am proud of the entire team at Pension Corporation in our response to the coronavirus pandemic. Our ability to move quickly and effectively from the initial crisis to a state of control speaks volumes about our business continuity plans, our progress on digitization, our prior technology investments and, above all, the resilience, commitment and engagement of our people.
BC Pension Corporation is a special place to work. I am proud to lead this extraordinary organization, and I am grateful for the support of the board and hard work of our amazing staff.