Message from the board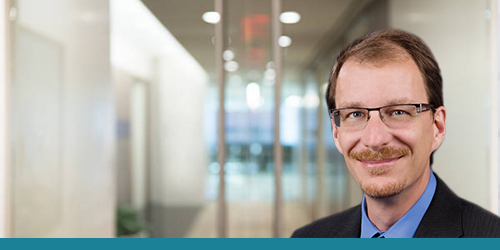 Weldon Cowan, chair of the board of directors
The board of directors shares the corporation's excitement about the next phase of the From 12 to 21 strategic plan. We've worked together with the exceptional team at Pension Corporation to design the plan and will continue to provide quality oversight in our governance role.
BC Pension Corporation is doing wonderful work performing with flexibility and agility as it progresses through the final phase of the strategic plan, From 12 to 21: Our Way Forward. The corporate board and I continuously support the corporation's efforts to find better ways of meeting the expectations of pension plan members, employers and boards of trustees.
It's been a busy year, with systems and communications being updated for critically important plan design changes for two pension plans. All the while the corporation continues to work hard to elevate the member and employer experience—offering new online services for members, enhanced online education and an outreach program that's strengthening relationships with employers.
The board would like to thank the CEO and her team for their excellent leadership and commitment to our shared strategic vision, and Pension Corporation staff for their diligent, reliable service.


Chair from April 2017 - June 2019