Message from the board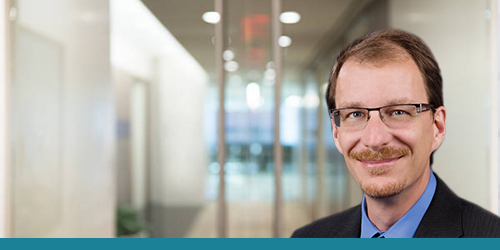 Weldon Cowan, chair of the board of directors
The board of directors shares the corporation's excitement about the next phase of the From 12 to 21 strategic plan. We've worked together with the exceptional team at Pension Corporation to design the plan and will continue to provide quality oversight in our governance role.
Pension Corporation is changing—not what they do but everything about how they do it. Mostly notable and visible are the new pension plan websites. These modern, well-designed sites provide plan members with easy access to the quality "member-centric" information needed to understand their pension plan and make knowledgeable choices. And most impressive has been the launch of the online pension application. In addition to these outward-facing changes, the corporation continues to evolve its culture, strengthen employee engagement and build agility and resiliency within the organization. These are just some examples of how the corporation is transforming to meet and even exceed member, trustee and plan employer expectations.
On behalf of the board, I thank our CEO and her team for their extraordinary efforts, their ambitious plans and their genuine desire to make Pension Corporation an even better organization tomorrow than it is today. We are proud of the accomplishments to date and we will continue to do our part in support of the changes to come.