We're one of Canada's largest pension services providers
As a forward-thinking independent organization,
we create value through accurate, credible,
timely and consistent delivery of service.
You can rely on us.
Get to know us
We understand pensions and have a culture rooted in respect.
We serve some of the largest pension plans in Canada, representing
more than 1,100 employers and over 560,000 active and retired members.
Learn about what we do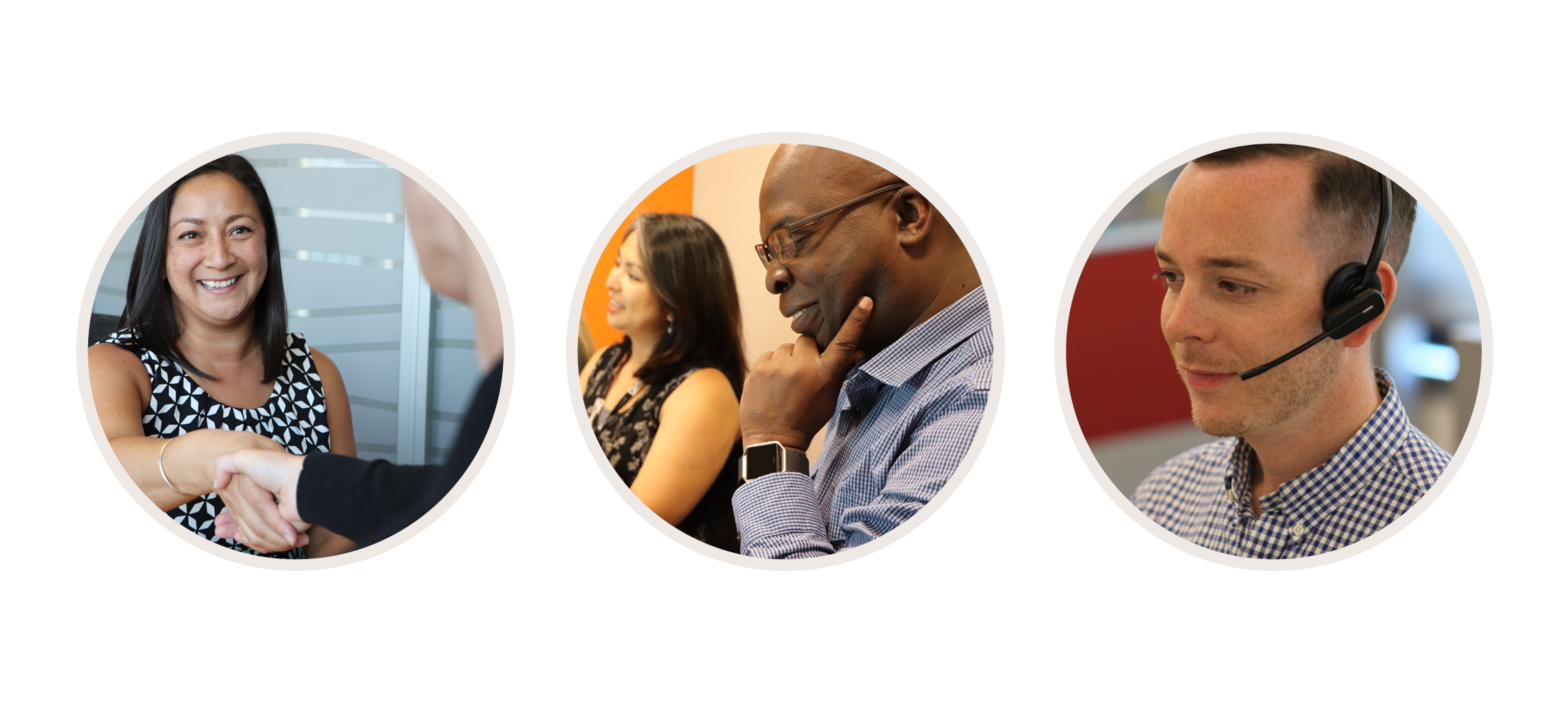 We provide a professional community-oriented work environment
We are a team of service-focused professionals that make a positive difference in the lives of thousands of plan members by understanding and responding to their pension service needs

We are transforming our business for the future
We're delivering on an ambitious nine-year enterprise transformation plan to meet the evolving needs and expectations of those we serve.
Learn about our direction
Connect with us
Join our LinkedIn network and stay up to date with BC Pension Corporation.