Message from the board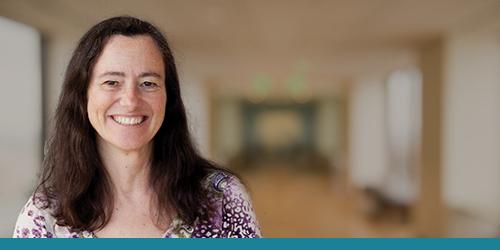 Geraldine Hutchings, chair of the board of directors
In 2012, CEO Laura Nashman and her team set a clear vision for BC Pension Corporation and created a nine-year strategic plan, From 12 to 21, that would help it transform into a more mature, high-functioning organization in every way. The corporation is now moving through the last phase of this transformation. We know it's been a difficult year to navigate, with new plan designs requiring corporate-wide systems changes, cybersecurity continuing to evolve at a rapid pace all within the challenges of a global pandemic. We are impressed with how Pension Corporation leaders and staff continue to rise to the occasion, finding growth opportunities in challenges and uniting when times are tough.
The people at Pension Corporation do important work for BC's public sector pension plans because they care about those they serve. They are passionate about understanding plan members and making their pension experience a positive one.
On behalf of the board of directors, I would like to thank Laura, her executive team and all Pension Corporation employees for their extraordinary efforts this past year. We are committed to offering our continued support.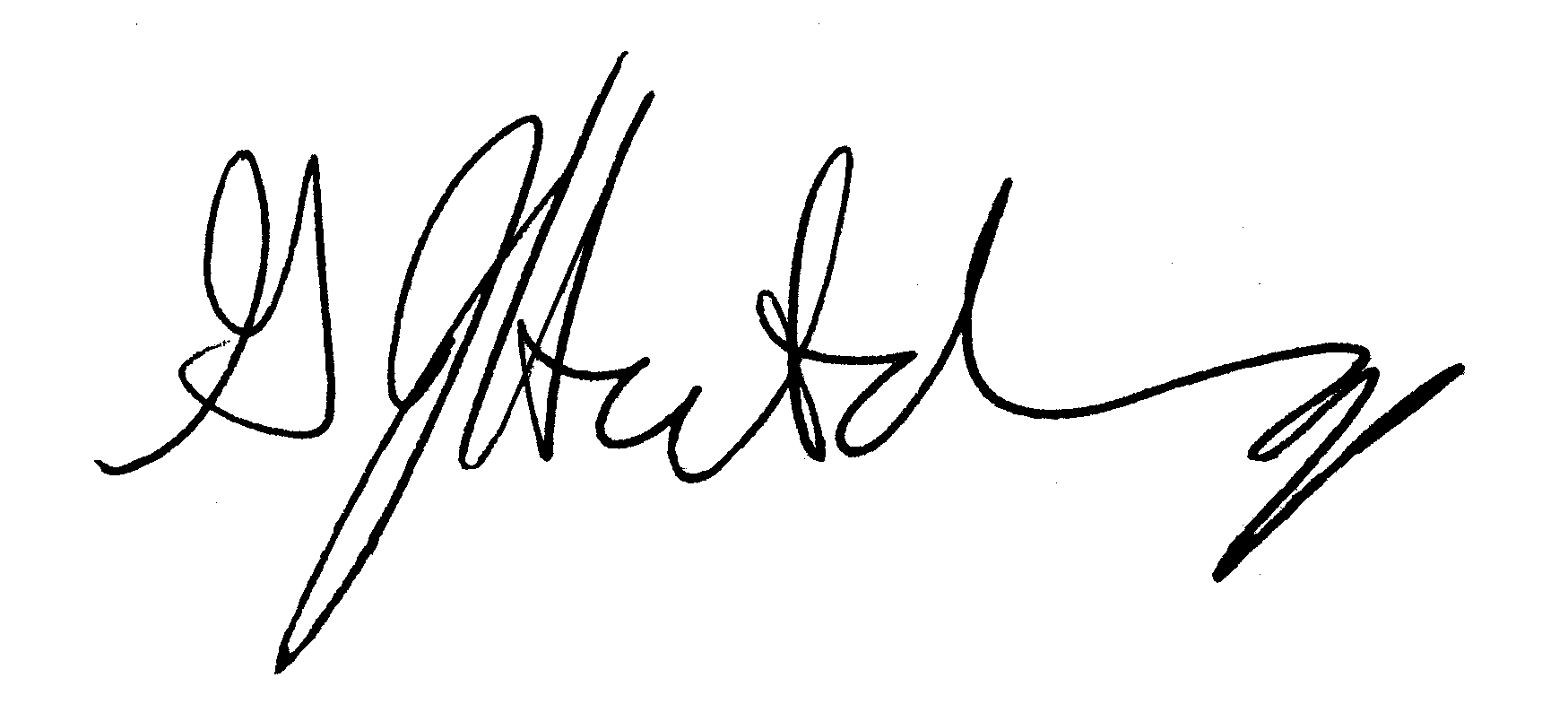 Geraldine Hutchings
Chair, board of directors