What's it like to work at
BC Pension Corporation?
It's a place where everyone cares, where people are committed to making a difference in every interaction with those we serve and each other.
Explore current job opportunities
See our latest job postings and apply today.
Our commitment
We are professional in how we care for members; forward thinking, in how we are approaching our transformation; and community-centric in how we interact with and support one another. See for yourself.
Our culture
Our values set the tone for our workplace culture; they connect us and help drive our success. We are accountable to our commitments and measure our long-term value by being at our best every day. Everything we do is in pursuit of excellence to fulfill our purpose of creating peace of mind.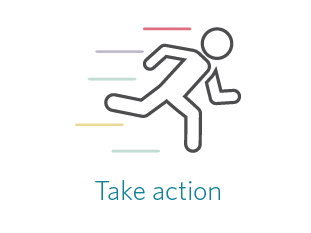 We anticipate future needs and take the
initiative to meet them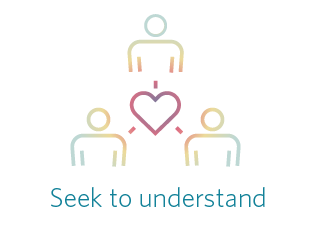 We seek new experiences and perspectives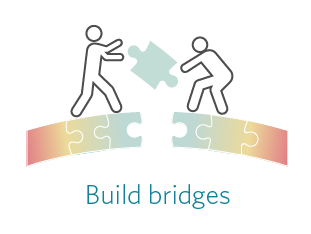 We work together towards a common vision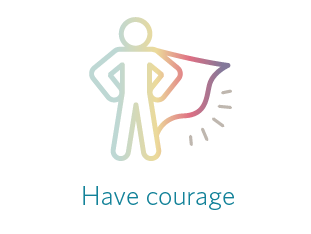 We speak up and do the right thing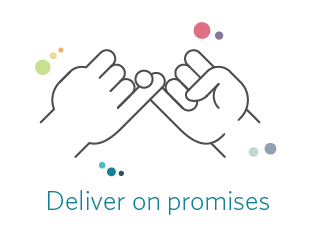 We do what we say we're going to do
Our community
Our culture helps us build and maintain our strong community – both inside and outside the organization.
Our people
Hear what makes BC Pension Corporation a rewarding place to work.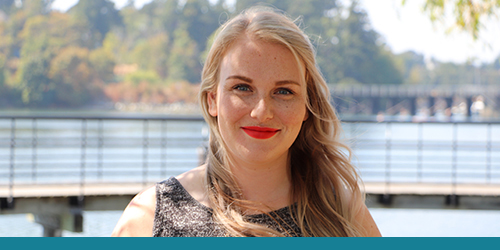 Taylor MacDougall
Office Manager
I love my job! Every day is different and I get to work with a group of amazing colleagues who are so talented. Not only are the people in my branch great, but I get to work with people throughout the entire organization who are so helpful, knowledgeable and kind. The best part about working here is you feel valued as an employee and you feel like the work that you do makes a difference!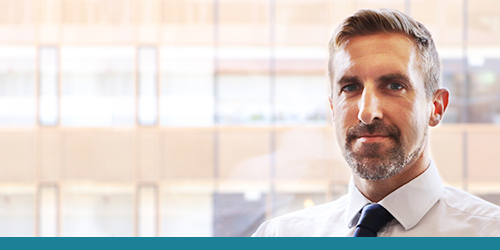 Adam Molineux
Policy Director
There is a great deal I enjoy about my job, but the people and the variety of the work are at the top of the list. It's a pleasure to work alongside my team, sharing the work challenges as well as many laughs along the way. I feel fortunate to be so well supported in my role, by experts across the corporation.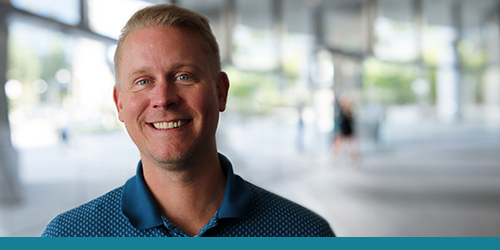 John Andreasen
Purchases Manager
This is an incredibly engaged group of skilled individuals that have found a way to make pension services fun. We are constantly striving to improve the way we do business, and the reason this innovative, transformative group of people is successful is based on the growth mindset we commonly share.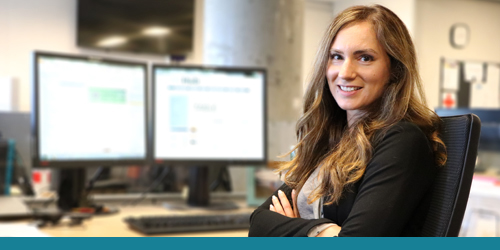 Bri Wilson
Change Management Advisor
I help lead the development of broad organizational change strategies and provide analysis and advice on projects that involve change with people, processes and tools. The support I've received from management to take on new challenges throughout my career has been amazing. There are so many opportunities to learn and grow here in almost every field.
Opportunities and benefits
We are an organization with wellbeing at its core; offering an outstanding workplace experience where all employees can achieve their full potential.
Career development
Recognition
Flexible schedules
Health benefits
Retirement benefits
Health & wellness
Our organizational culture promotes continuous learning and improvement. Ongoing training and professional development opportunities ensure you have the knowledge and skills to excel.

It's important to us to take the time to appreciate each other, to recognize and celebrate our successes. Annual awards honour contributions, accomplishments and long service.

Are you a morning person? Do you have to get your kids to school every day? Does your best work happen after your mid-day coffee? We offer flexible work times, including varying start/finish combinations, to create a schedule that fits your lifestyle.

Our comprehensive health benefits program includes BC Medical Services Plan premium coverage, extended health and dental coverage and short and long-term disability benefits.

If you're eligible to join the Public Service Pension Plan, both you and Pension Corporation will contribute to the plan, which will pay you a lifetime monthly pension when you retire. We also offer personal life insurance and optional life insurance for employees and their families.

Our positive approach to improving the health and wellbeing of our organization and employees includes lunchtime seminars, community health activities and more. Additional services such as Health and Family Assistance Services are available as well.

Beautiful location
Just two kilometres from downtown Victoria, our office is situated on the Selkirk Waterfront on the Gorge Inlet. Enjoy stunning views of downtown Victoria and the Olympic mountains, and take advantage of the nearby Galloping Goose Regional Trail for walking and biking.
Nearby amenities
Selkirk is home to restaurants and cafés, a gym and rowing club, shops, parks and green space. The Galloping Goose Regional Trail attracts cyclists and walkers and connects Selkirk to downtown, View Royal, Saanich and the West Shore.
Getting here
Bike commuters can take advantage of a secure bike lockup area and shower facilities. Taking transit? You're eligible for a reduced-cost bus pass through the BC Transit ProPASS program.