CAR - 20192020 - Change - Corporate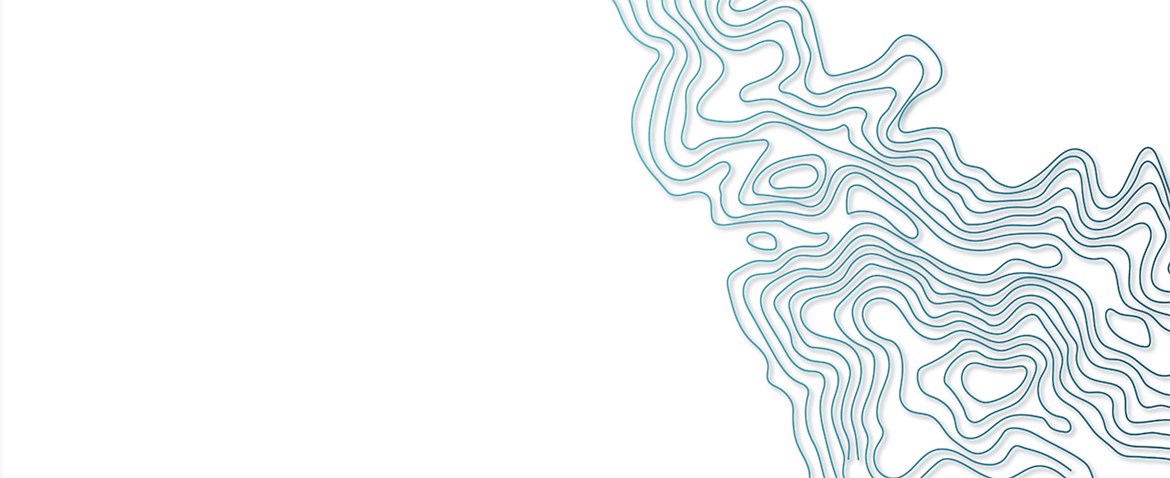 Midway through the year, we realized we needed to make a course correction. We pivoted from process automation to a more focused effort on digitization to drive operational excellence.
Adapted our approach to digitization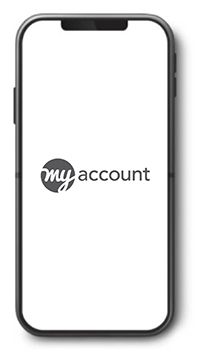 As we adjusted our approach to digitization, we expanded digital services for members and employers, moved member and employer communications to digital channels, and provided staff with the digital tools, training and processes they needed to perform their work more efficiently. New digital tools include opting in to electronic communications and out-bound text for members.
Our shift to digitization set a clear path to truly modernize our core business processes.
We're digitizing information
We brought in a certified imaging standard that complies with federal and provincial regulations, principles and standards. Our scanned documents are now recognized as official records, and we no longer have to send records offsite for long-term storage. This change eliminates the storage of 22,500 pages per month and reduces our carbon footprint.
We launched digital opt-in
We provided a more efficient, timely and environmentally friendly way to share member information with digital opt-in through My Account. As members sign in or register for My Account, they are now prompted to indicate if they wish to receive digital communications through digital opt-in consent. This allows us to send information electronically that has traditionally been printed. As of July 31, 2020, more than 8,400 plan members across all five plans had chosen to receive digital communications.
With the online version of the

Approaching Retirement

workshop launched in December 2019, we reached an exciting milestone: all pension education workshops for active and retired members are now available as online learning. Members can learn when and where it's convenient for them.
Continued building relationships
We worked with employers to leverage existing channels and relationships to increase plan members' engagement with our online digital services. We launched two different pilots that encouraged members' digital behaviour: registering for My Account and applying for retirement online. Initiatives like these will improve members' adoption of online tools, better educate employers and increase understanding of the value of pension plans.
We made My Account registration easier
We partnered with College Pension Plan employers for a My Account registration campaign. Employers used their internal communication channels to encourage their employees to sign up for My Account. The campaign was aligned with distribution of the annual statement so members could more easily find their Person ID (listed on the Member's Benefit Statement), which they need to register for My Account.
We encouraged retiring online
BC Teachers' Federation helped us communicate the online retirement process to members and employers. The Teachers' Pension Plan online retirement campaign was a success: 72 per cent of the members who were retiring in July 2019 applied to retire online through My Account. This is up from 42 per cent in 2018. The campaign's success was due to employer engagement and increasing members' awareness of online services through promotion on the plan's website and in Member Services.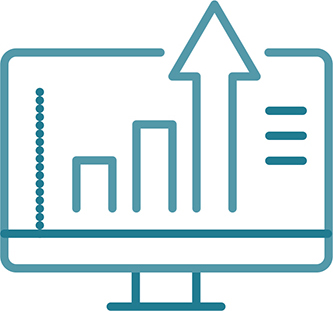 increase in TPP online retirements from 2018–2019
Improved the member experience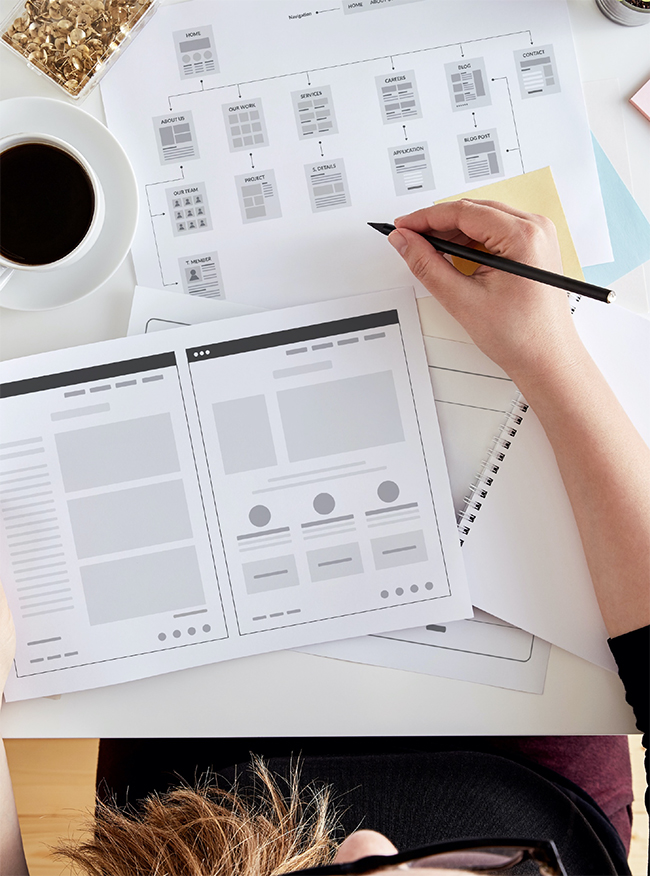 The goal of user experience (UX) design is to create a positive experience for plan members. Our UX team helps us fine-tune the member experience through research, testing, UX design and developing design strategies for the plan websites. The team has developed a deep understanding of user knowledge and insights, and industry best practices so we have a more complete picture of the plan member and employer experience.
We made plan websites more accessible
We invested in a new web service tool to help us monitor and improve the maintenance of the plan websites. The tool checks the plan websites for quality assurance (identifying broken links, misspellings and readability), search engine optimization to help improve content for common search engines, and web accessibility so we can provide equal access to information for all our users.
We learned from retired plan members
We ran a cross-plan longitudinal behavioural study with retired plan members ("the retired member diary study"). Our goal was to gather information about retired members to help us better understand day-to-day retirement life attitudes, motivations and challenges. It was our first study of this kind, and we will learn from the process to help in future applications. What we learn will also help us improve the service experience for plan members, how we communicate with them and the kinds of resources we make available.