Expectations are changing. So are we.
Our nine-year strategic plan
From 12 to 21: Our Way Forward
is the road map to our future.
2018–2021 Operation Phase
The Operation Phase is the third and final phase of our overall From 12 to 21 strategic plan. We developed the plan for this phase through a consultative process with key stakeholders including plan boards, corporation management and the corporate board.
The issues we face
In 2012, following an environmental scan, we identified five issues that would most shape our organization over the short and medium term and guided the development of our strategic plan, From 12 to 21.
The following is a summary of the issues we face:
1
Increasing need for information and process management
Functional but antiquated processes need modernizing or we'll struggle to meet evolving expectations for service, quality and cost
Cyber threats are constantly changing and create a risk to the security and privacy of member data, and accurate benefit delivery
2
Rising stakeholder expectations
There are differing views on value, with some stakeholders putting greater emphasis on short-term cost containment, which over the longer term may affect quality, service and cost
3
Growing complexity and diversity in plan design and administration
The number of plan and group benefit design changes (and the amount of effort required and limited availability of specialized resources to effectively implement and administer these changes) will continue to challenge us to deliver services
4
Evolving demographics and client expectations for service
Service events are increasing, and client expectations for digital service will continue to grow
5
Shifting workforce characteristics
The ability to attract and retain staff with specialized skills (digital, technological, service and relationship management) in an increasingly competitive marketplace
Our strategic response
Our plan to address the issues facing the corporation requires three independent, simultaneous streams of work with nine actions: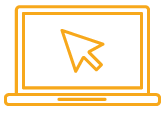 Digital first
Throughout all streams, we will apply a digital first approach. We believe digital solutions are often the best response to drive service satisfaction; enhance quality, consistency and accuracy; and, in the long run, mitigate costs. We are mindful that digital solutions are not the answer for everything. We believe there is a place for low- and no-tech solutions and services.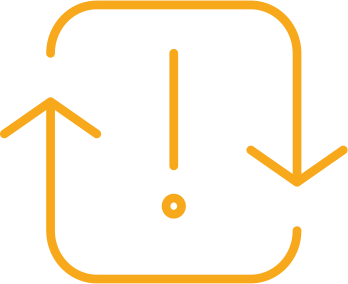 Defining actions
All work cited in the strategic plan is important, but we will place significant emphasis on modernizing how we get work done and automating transactions such as retirement, group benefit and termination business events. The action with the most amount of uncertainty and potential impact on other actions is implementing and administering plan and group benefit design changes.
Indicative financial overview
We anticipate the size of our budget to increase at about four per cent a year through 2018–2021. Although the budget will grow, the size of these increases are substantially smaller in comparison to the past few years.
Total budget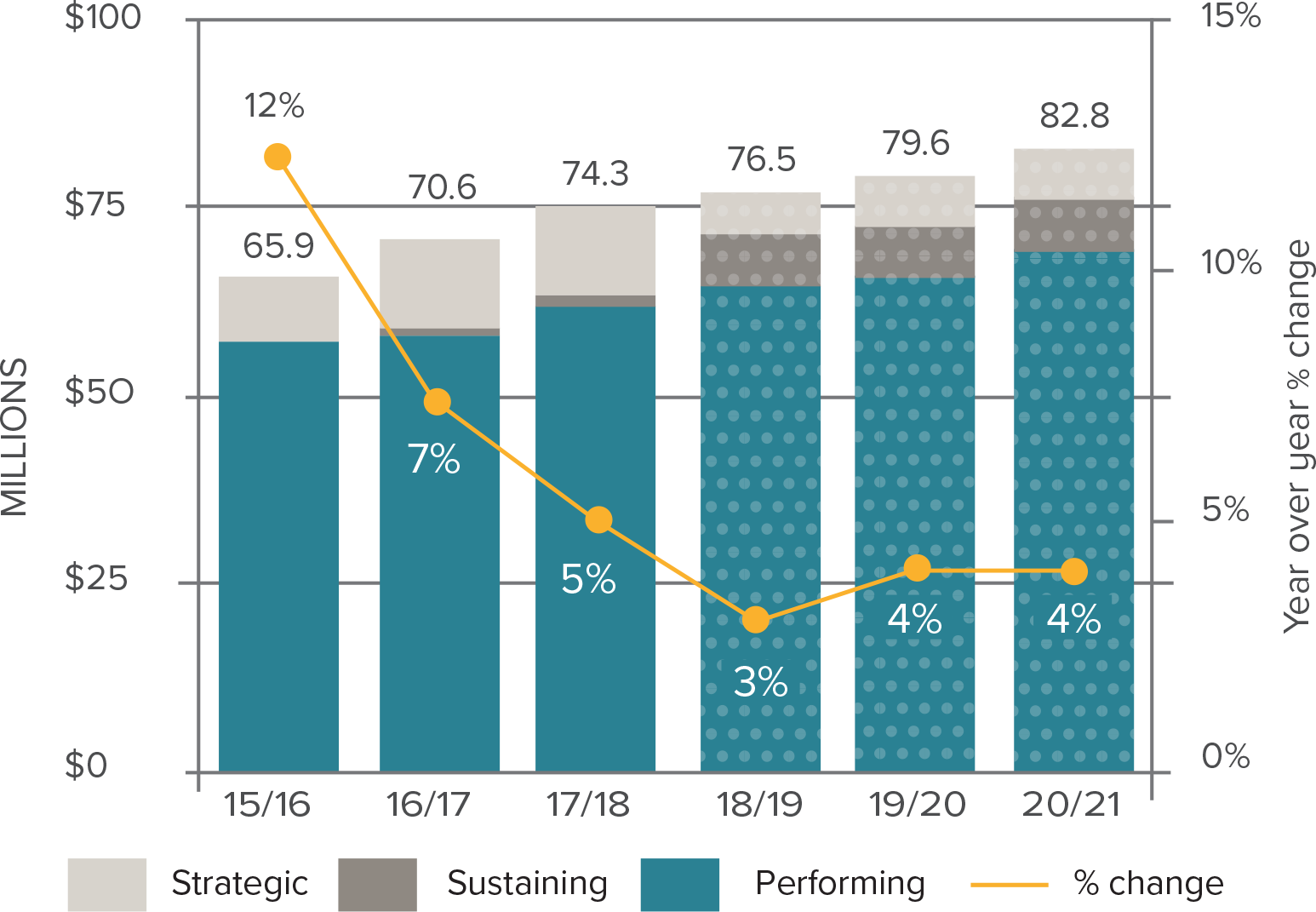 Cost increases per member are even lower, in the zero to one per cent range. Low cost per member reflects positively on the corporation and demonstrates that we are fiscally responsible.
Cost per member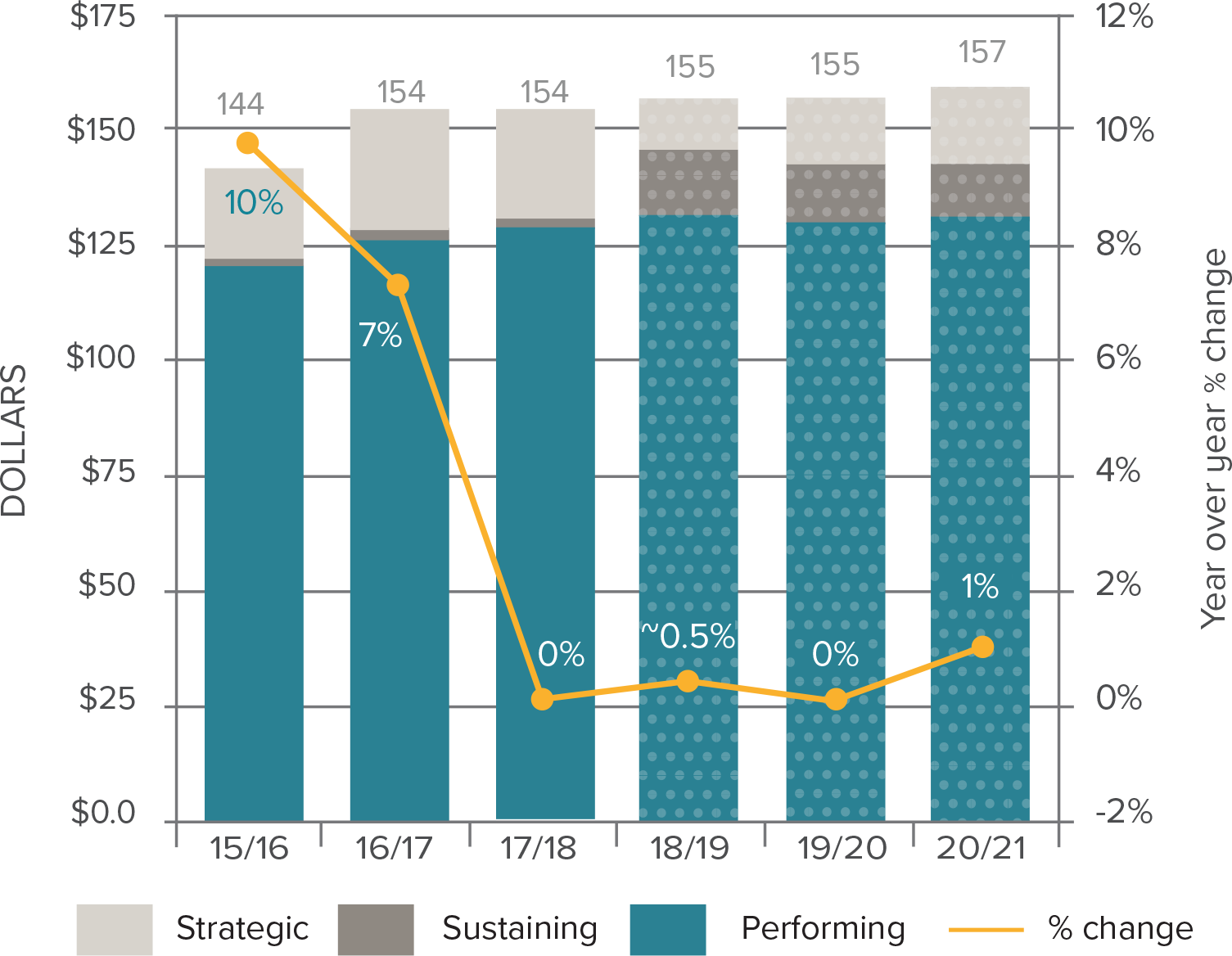 We believe this indicative financial picture will help us deliver on our strategic priorities and address risks.
We also have confidence that our approach will help us remain the lowest-cost service provider compared to our peers.
Forward-looking information is subject to change
What we forecast may differ from what occurs for a variety of reasons: differing salary assumptions, changing currency valuation, fluctuating service events, changing technological costs, shifting timing and complexity of plan and post-retirement group benefit design changes.