Message from the board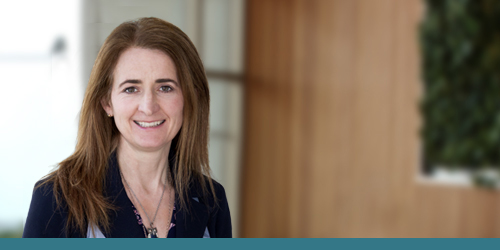 Elizabeth Baverstock, chair of the board of directors
Laura Nashman and her team at BC Pension Corporation have embarked on a nine-year strategic plan, Plan 20|30: Our Future is Insight. This aspirational plan is grounded in multi-industry research, stakeholder consultation, future forecasting, and a deep understanding of the pension world and how they fit in it. We have no doubt that, by 2030, the corporation will achieve the objectives for operational excellence, service innovation and influence.
Pension Corporation creates peace of mind for BC's public sector pension plans because they care about those they serve. They are passionate about understanding plan members and making their pension experience a positive one. You can count on them; we certainly do.
On behalf of the board of directors, I would like to thank Laura, her executive team and all Pension Corporation employees for being at their best every day. We offer our continued support to the exciting direction we are heading.
Elizabeth Baverstock
Chair, board of directors