Publications
View a list of publications in this section.
BC Pension Corporation 2016/17 Annual Report
Read our report to learn more about the corporation and our strategic plan to continue providing professional, high-quality service.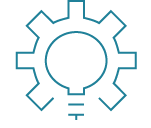 We've updated our services to offer members channel choices to meet evolving expectations, including online options and enhanced one-on-one support.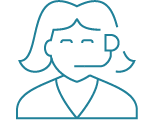 We continued to support plan members, plan employers and trustees during significant life events, responding to complex and changing demands for service.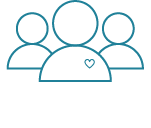 Our staff are the heart of our organization. Read on to learn how we recognize and support the work they do.
Previous Annual Reports
BC Pension Corporation's annual reports provide updates on strategic plans, operational accomplishments and financial performance.
Five years of annual reports are posted online. For archived reports, please contact BC Pension Corporation.
Other Publications
Corporate Strategic Plan
From 12 to 21: Our Way Forward is our nine-year program of business transformation.