Message from the CEO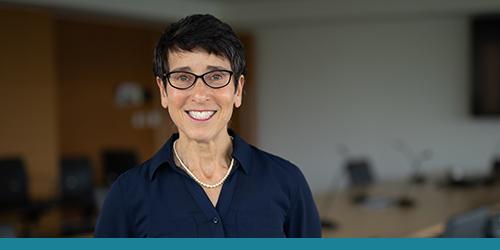 Laura Nashman, chief executive officer
Our nine-year strategic plan, Plan 20|30: Our Future is Insight, will guide us from 2021 to 2030.
Plan 20|30 is grounded in our purpose—to create peace of mind for those we serve. Plan 20|30 shows where we're going, what it means to be at our best, and how we will deliver on our commitments to the plans, plan members, employers, and our people at Pension Corporation.
I am optimistic about Plan 20|30 and how it will lift us even higher. I am especially motivated by our three aspirations: operational excellence, service innovation and influence.
BC Pension Corporation is an outstanding place to work. I am proud to lead this extraordinary organization, and I am grateful for the support of the board and the excellent work of our professional and forward-thinking team.
Laura Nashman
Chief executive office