Plan 20|30 - Corporate
Plan 20|30 - our future is insight


Message from the CEO, Laura Nashman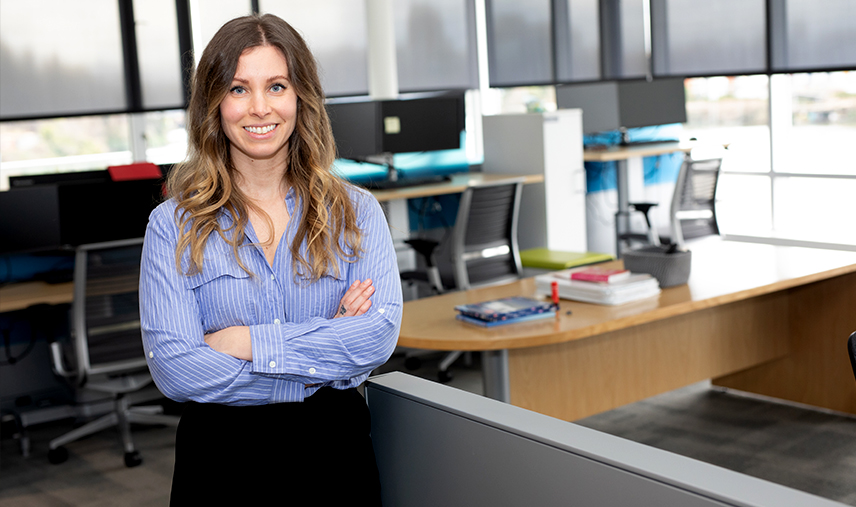 Who we are
BC Pension Corporation is one of the largest pension service providers in Canada. One in nine British Columbians is a member of a pension plan we serve.
What we do
We connect people to their pension at all stages of their life. We pay pensions, and provide expert pension services and trusted thought leadership to create an exceptional experience. We are leaders; we drive innovation in our industry.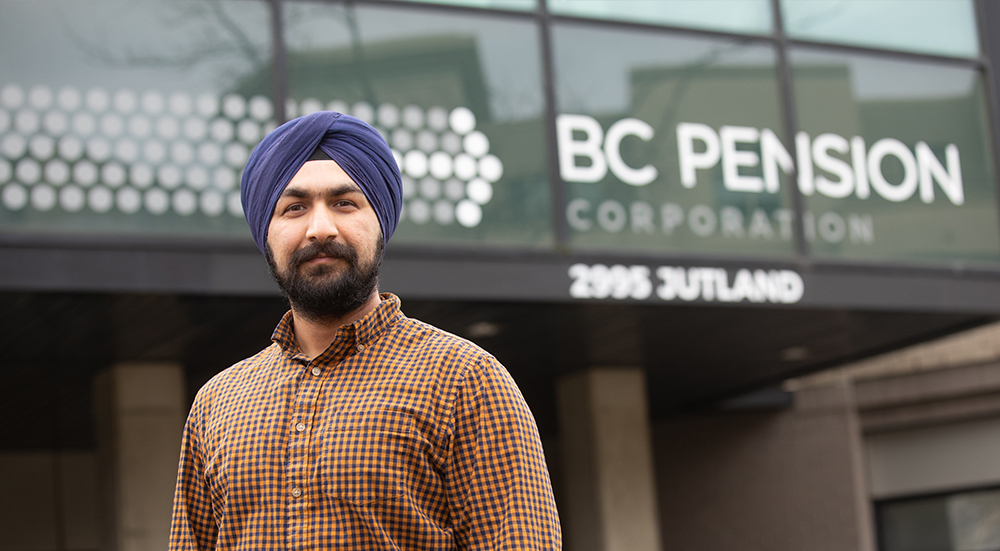 Why we do it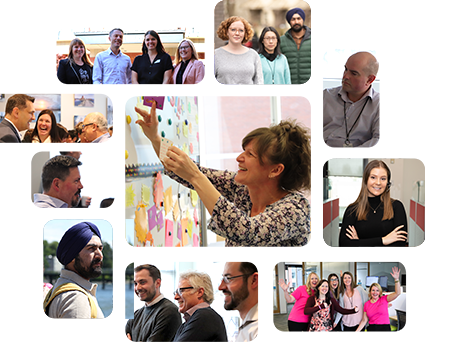 How we do it
At our best, we are professional and forward-thinking with a strong sense of community inside and outside the organization.
What does being at our best look like every day? We take action and we're courageous. We ask tough questions; we continuously learn and adapt to change. We build bridges within and outside the organization. We seek to understand, and by doing so, we create new possibilities. Above all, we deliver on promises; we are each 100 per cent accountable for playing our part.
Click on the values below to learn more:
Take action
Anticipate future needs and take the initiative to meet them
We take action.
We don't wait to be told.
We ask tough questions.
Our actions are bold.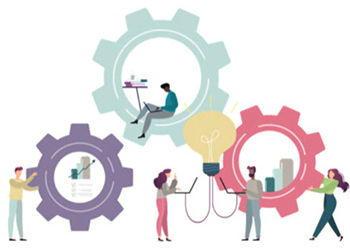 Find the information to make the right decisions
Ask questions and challenge assumptions
Continuously learn from successes and mistakes
Close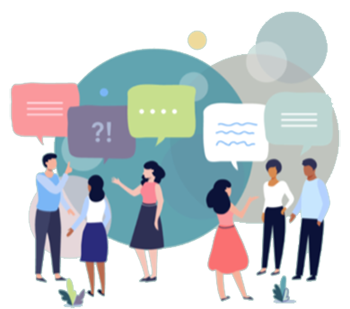 Seek to understand
Seek new experiences and perspectives
We value the diversity that each person brings.
We are curious about one another's insights and experiences and the possibilities they bring.
Listen more than you speak
Seek to understand others' perspectives
Create a supportive environment where everyone can be themselves, take risks and speak freely
Close
Build bridges
Work together towards a common vision
We collaborate across the organization.
We have a common purpose to create peace of mind.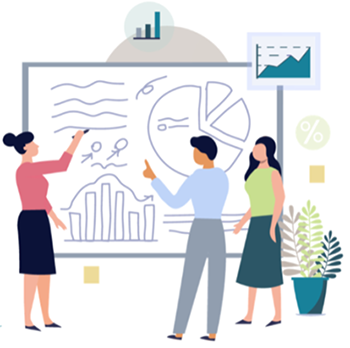 Put differences aside, get behind decisions and work together as a team towards a common vision
Be generous with knowledge and resources
Align our priorities across the organization and work together
Close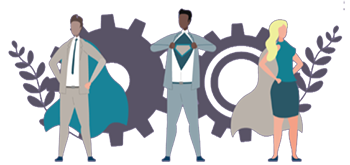 Have courage
Speak up and do the right thing
We're not afraid to take risks.
We boldly speak up and are brave even when it's difficult.
Speak up and do the right thing
Tell the truth, even when it's hard
Be adaptable and open to change
Close
Deliver on promises
Do what you say you're going to do
We are disciplined in our approach.
We are 100% accountable.
We lead by example.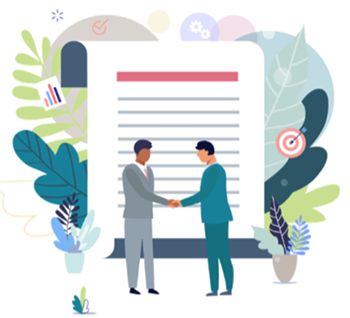 Say what you'll do and do what you say
Lead by example and hold yourself accountable
Be responsible for the work you do and mistakes you make
No excuses
Close
Our values in action
How we got here
Our Plan 20|30 is grounded in multi-industry research, stakeholder consultation, future forecasting, and a deep understanding of the pension world and how we fit in it. We see an environment that is increasingly complex, with evolving service expectations in an ever-changing digital landscape.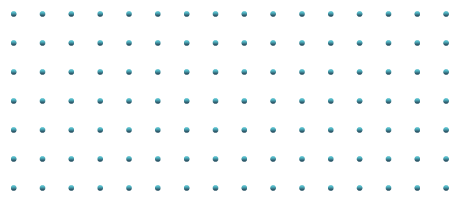 Operational excellence
optimize quality, cost and service

Service innovation
bring new services to life

Influence
be thought leaders and support the plans to increase the number of members
Where we're going
Plan 20|30 is grounded in three aspirations: operational excellence – optimize quality, cost and service; service innovation – bring new services to life; and influence – be thought leaders and support the plans to increase the number of members.

Five objectives will bring these aspirations to life
01
Strengthen efficiency and quality in everything we do

We will digitize the information we receive and distribute, automate processes for more seamless work and greater efficiency, and harness data to gain meaningful insights and drive better decision making.
PRIORITIES
Digitize information
Automate processes to be more reliable, flexible and efficient
Reinvest efficiency gains to areas that need support
Strengthen the protection of member information
SUCCESS
Success = an efficient, cost-effective, quality-driven organization with tight security on member data
02
Focus on our people and culture

We will have meaningful purpose-driven work, where staff make an impact, are accountable and grow.
PRIORITIES
Design our workplace with the future in mind
Increase learning and growth opportunities
Strengthen accountability
Create an inspiring corporate culture that attracts, engages and retains staff
SUCCESS
Success = a more accountable, empowered and engaged workforce with the skills and expertise that will lead us into the future
03
Elevate the member and employer experience

We will have excellence in digital and personal service to members and employers that evolves to meet their needs, and elevates pension literacy and members' retirement readiness.
PRIORITIES
Increase digital self-serve options
Leverage insights to drive decision making
Improve financial literacy
SUCCESS
Success = a trusted, agile organization that rapidly evolves with client expectations and helps improve members' retirement readiness
04
Proactively support the evolving needs of the plans

We will provide trustees reliable and proactive service that is accurate, timely and insightful.
PRIORITIES
Expand our plan advisory services
Strengthen systems to respond quickly to plan board needs
Become an active voice in the evolving Canadian retirement landscape
SUCCESS
Success = proactively identify and address plan needs, deliver quality insights, and be recognized as thought leaders on workplace pensions and retirement
05
Partner with plans to increase their membership

We will expand our role as a strategic partner to the plans' boards of trustees to increase plan membership.
PRIORITIES
Support the plans in building their membership
Promote the advantages of pension plans
SUCCESS
Success = more plan members, which further strengthens the plans' sustainability
Our three waves
Our approach to deliver on these objectives and achieve our aspirations will span three waves. Each wave is three years with its own specific outcomes, actions and measures of success. If you'd like to learn more about our next three years, please read our Wave 1 report.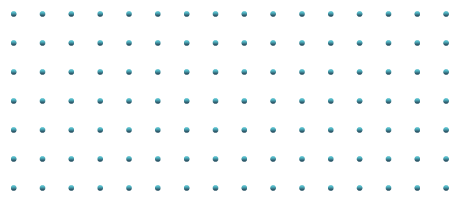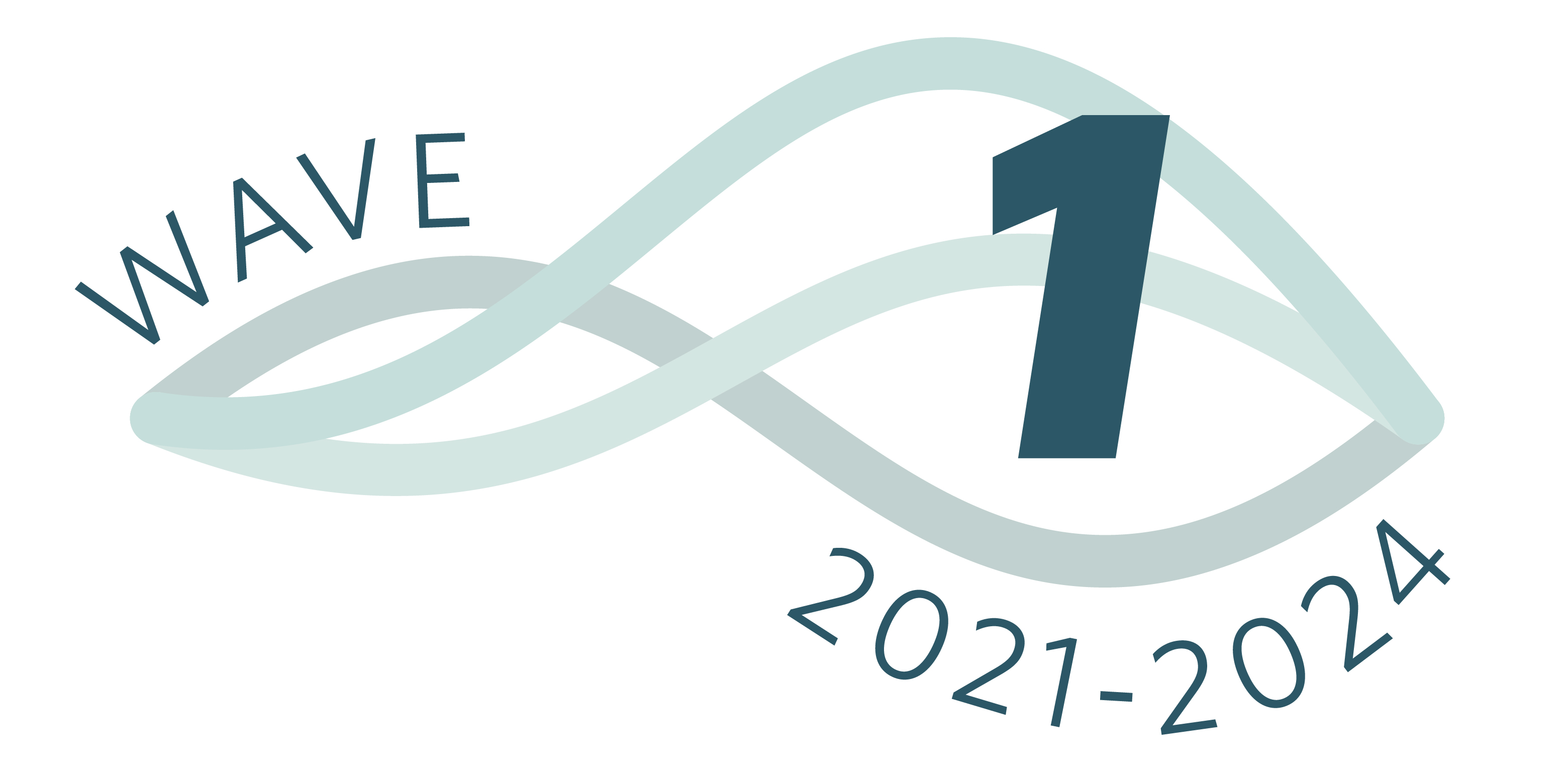 Wave 1 will focus on operational excellence to strengthen efficiency and quality in everything we do, and on our people and culture to ensure we have the workforce to lead us into the future.
Emphasis on objectives 1 and 2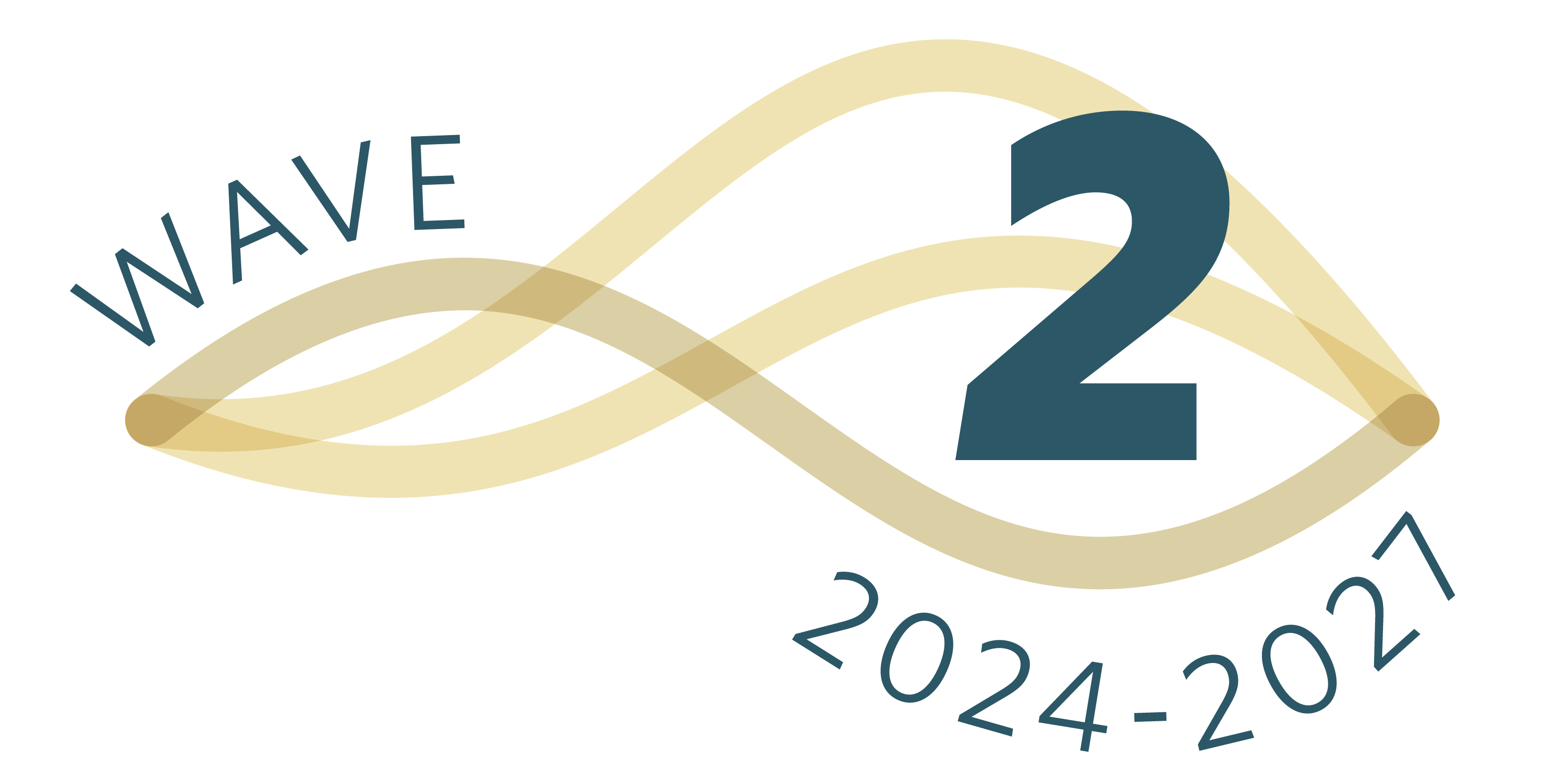 Wave 2 will focus on service innovation to enhance the member and employer experience, and introduce new services. People and culture will continue to be a focus.
Emphasis on objectives 2 and 3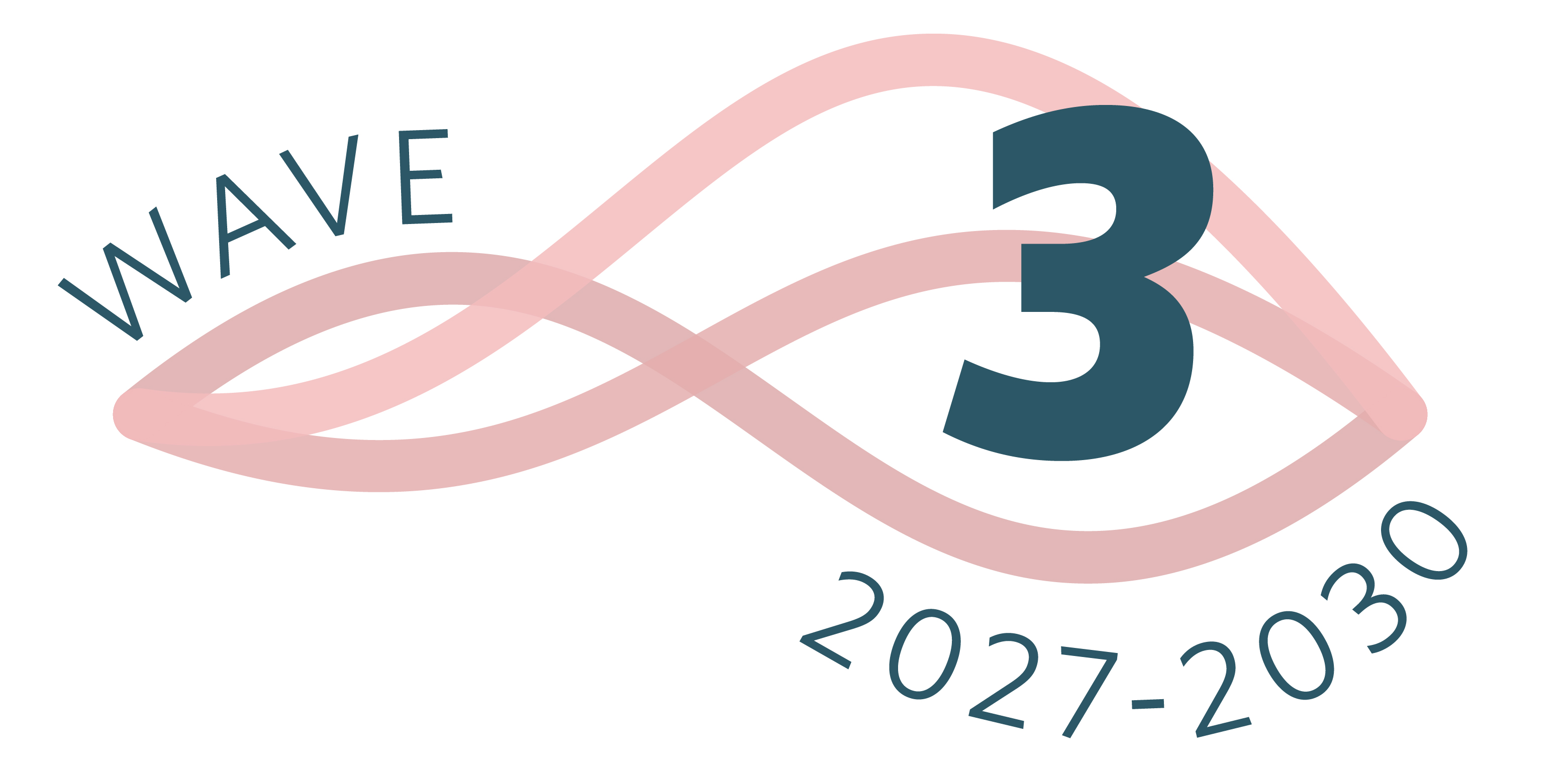 Wave 3 will focus on our broader influence. We will enhance our thought leadership capacity and partner with the plans to increase membership. People and culture will remain a focus.
Emphasis on objectives 4 and 5




Operational excellence

Service innovation

Influence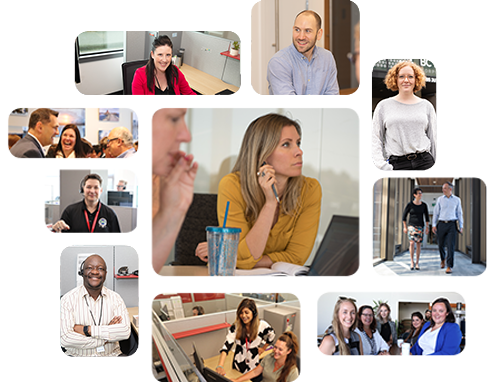 Our future state
In 2030, we will achieve our objectives and realize our aspirations for operational excellence, service innovation and influence. We will be an insights-driven organization. Our staff will be inspired by the culture and enabled to work at their best every day. We will be a recognized expert and influential voice in the pension landscape while serving more members. Our outcomes will show higher quality, more efficiency, better value and service, and increased satisfaction from all stakeholders.