Co-op student
opportunities
Co-op students
Our co-op program provides students with a work placement that allows them to expand their skills and experience by working on projects that enhance their field of study. Emphasis is placed on training, learning and development, with heaps of support and mentorship.  
Why do a co-op term with us?
Community
Co-op students are enrolled in our Skills for Success program, which fosters connection and community with other co-op students in a monthly virtual event while developing skills to support their success.
Hybrid work
We work in hybrid environment where you are supported to work part of their time from home and part of their time on our beautiful campus to encourage flexibility and connection.
Opportunities for permanent employment
Pension Corporation continues to grow and evolve, and many of our students continue working with us after graduation.
Financial assistance
As part of our inVESTED scholarship program, students may be eligible for reimbursement up to a maximum of $1,000 per four-month work term to cover the cost of their co-op work term tuition fees.
Don't take our word for it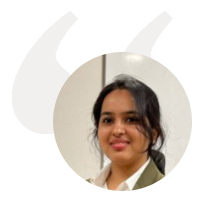 My co-op term at Pension Corporation has been an excellent opportunity to meet and learn from experienced colleagues as well as from the many resources provided by the corporation. It has been a great experience to realize my strengths and explore different areas where I can contribute with the help of my super supportive team.
Ameena Sarvath
Master's in Management, University of Victoria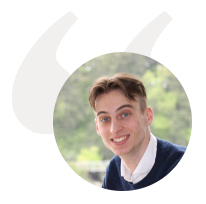 I have nothing but good things to say about my co-op term at BC Pension Corporation so far. Their work environment and culture is open and welcoming. I have been able to develop a lot as an employee and gain many applicable skills while also completing meaningful projects in the process.
Ben Fyfe
Bachelor of Commerce, University of Victoria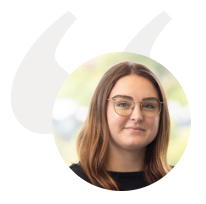 Working as a Jr. Information Analyst Co-op, I had the unique opportunity to apply psychological concepts in the technology sector. Through this experience, I was able to identify a career path that blended my passions, knowledge and skills in a capacity that I had not previously considered. I have also been given the incredible opportunity to continue my growth in this career path as an employee whilst completing my degree! I could not be more grateful to BC Pensions for this experience, and I will continue to be an ambassador for the Co-op program.
Alysha Mosveen
Bachelor's of Arts in Psychology, University of Victoria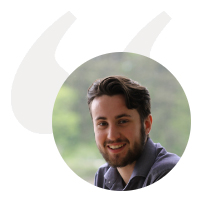 My Co-op term at Pension corporation has been a wonderful opportunity to develop my competencies in a working environment. I have met many kind, supportive, and helpful colleagues who have helped me to realize my future career goals and opportunities.
Sascha Clazie-Thomson
Economics Honours student, University of Victoria
The students we hire
We welcome many students per year into a variety of business areas, such as finance, project management, communications, information technology, client service, data analytics, information management, human resources, digital experience, and more.
Students are hired year-round, typically for four- or eight-month work terms to align with the post-secondary trimester system.
Opportunities begin in January, May and September with recruitment beginning 3 to 4 months before each intake date.
To be eligible for our co-op employment program, students must be registered in a recognized cooperative education program at a post-secondary institution.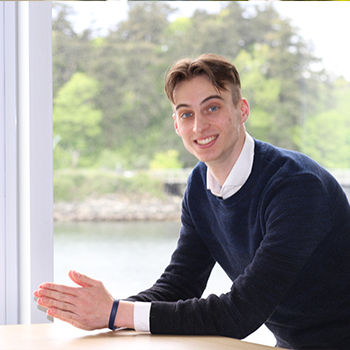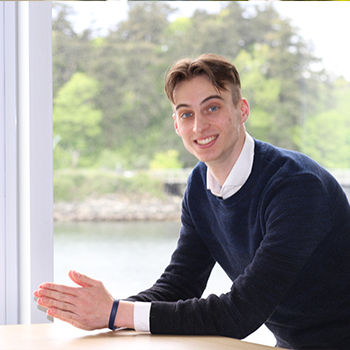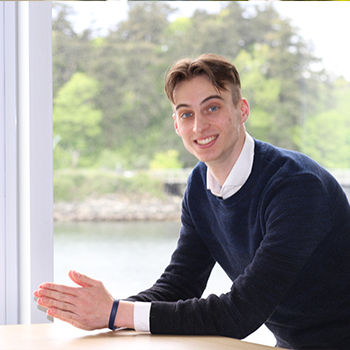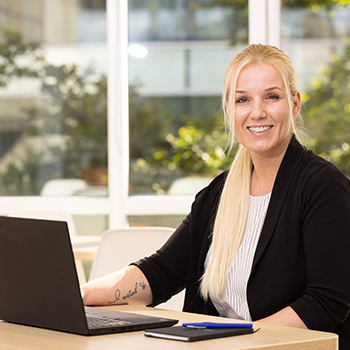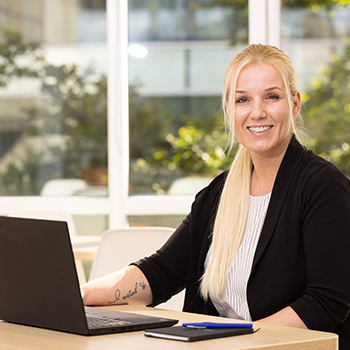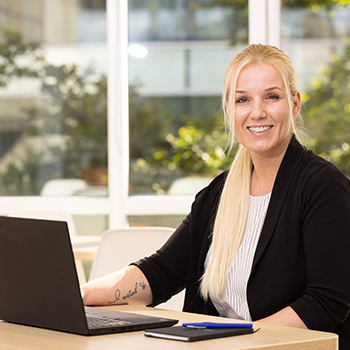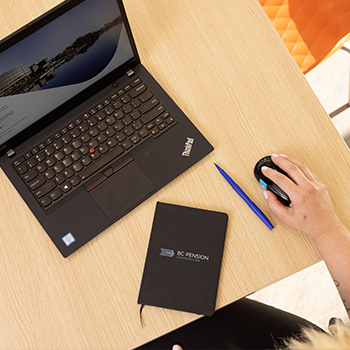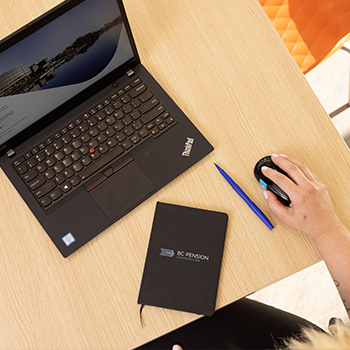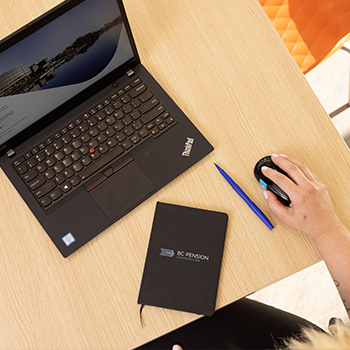 How to apply
We are always looking for talented individuals to join our team. Check out our Careers page for open co-op opportunities or reach out to your co-op coordinator about a future with BC Pension Corporation.