CAR 2019-20 | Where - Corporate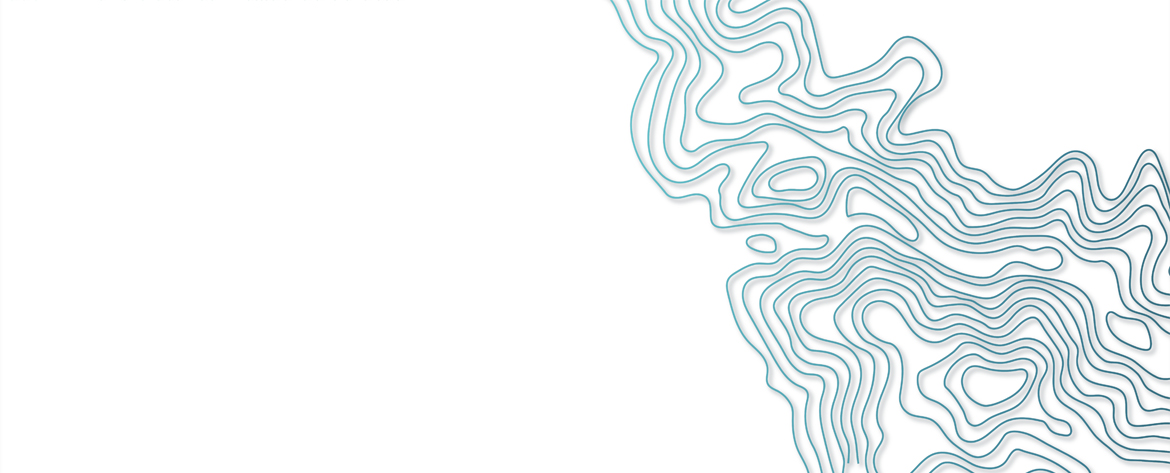 When we look back annually, we can say with confidence that we not only adapted to change, rose to challenges and found opportunities to move forward, but that when we charted our course, it was the right course at the right time.
Our next strategic plan
Our next strategic plan, Plan 20|30, builds on our success and the momentum we've created. The planning has been thorough. Through research, consultation, staff engagement, deep introspection and forwardlooking consideration of our purpose as an organization, we know where we're headed and how we're going to get there. In the process, we've discovered what makes Pension Corporation a unique organization and what it means to be at our best every day to support those we serve.
We discovered what it means to be at our best

This year, we explored who we are as an organization and uncovered the magic of our culture by asking staff what Pension Corporation looks like on its best day. Our @our best campaign was a months-long initiative that involved all employees; together we discovered what attributes, traits and behaviours make us successful. These are traits already embedded in our culture.
Staff input helped us create a set of statements that connect us to our culture and unite us across the organization with a common understanding of what's important to each of us. Our discoveries helped inform the values in our new Plan 20|30 strategy and will continue to help us thrive in the future.

Our best day isn't necessarily our easiest day. Sometimes it's a hard day that shows us the traits we appreciate in others and that help us succeed.
— Ashley